Location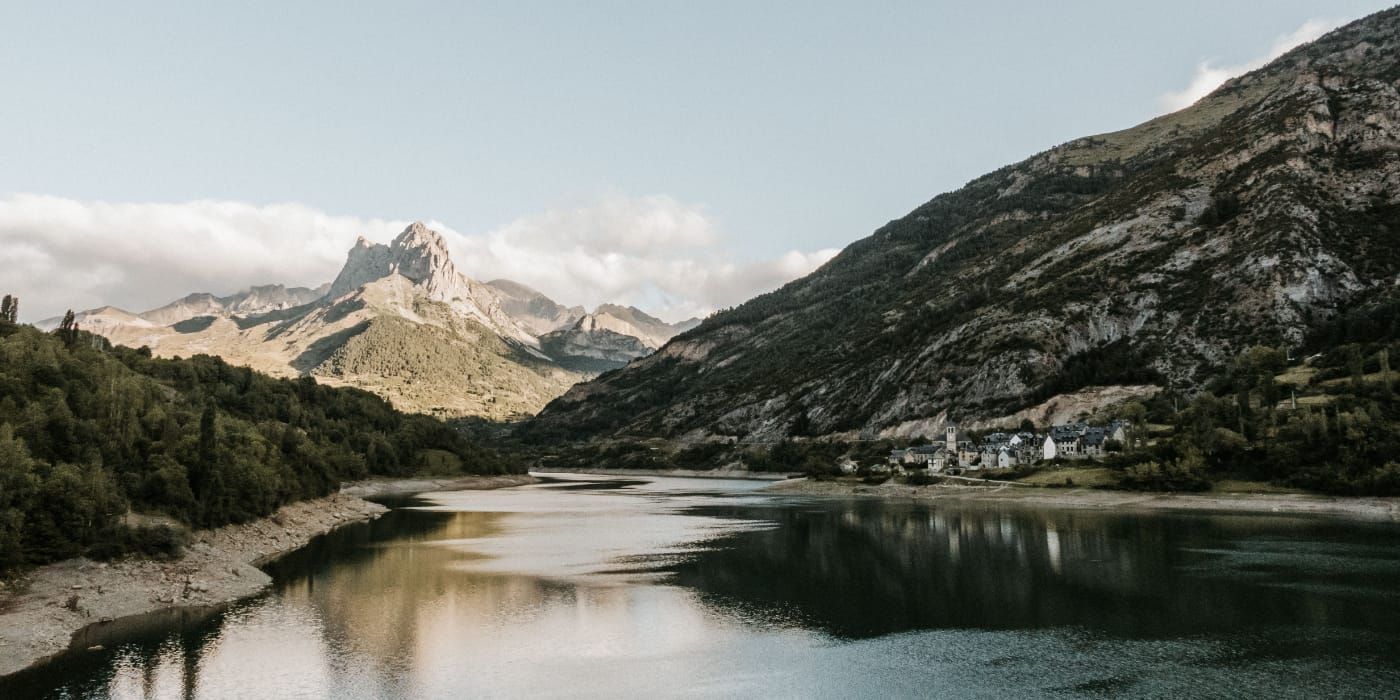 Welcome to road cycling from Les Menuires, Belleville Valley in the Three Valleys. It is possible to climb into the saddle directly from your accommodation in Les Menuires, or equally there are some fantastic and well-known routes to be accessed quickly and easily by your support vehicle.
Local riding: Starting directly from your accommodtion is possible and there is a plethora of routes to get the heart pumping! There is the road up to Val Thorens (12km each way), which provides a good challenge for an intermediate level road cyclist. For more of a challenge, you can head down the hill to a number of destinations, before turning around to make your way back up the hill: St Martin is around 11km down the hill, with around a 500m vertical difference (to climb back up); St Jean is about 18km and around 900m; or Moutiers is 31km on the main road (better for descending) or 28km on the old road (better for climbing as it is quieter, albeit steeper in parts) with a vertical change of around 1500m.
Likewise it is possible to take bikes in the car so as to undertake some of the more famous routes: you can be at the start of the Col de la Madeleine route (Feissons sur Isère) in around 40 minutes; at the start of the Col du Petit St Bernard (Bourg Saint Maurice) in about an hour; or any number of routes in and around lake Annecy in about 90 minutes.
For those that like a more relaxed pace and gradient of road biking, there is the cycle track that runs from Albertville (around an hour away in the car) to the stunning lake Annecy and indeed all the way around it. This offers you the opportunity to do some exercise in some of Europe's finest scenery before taking a dip in the glorious, clear lake to cool off.
We will have the perfect itinerary for your level :)