What to expect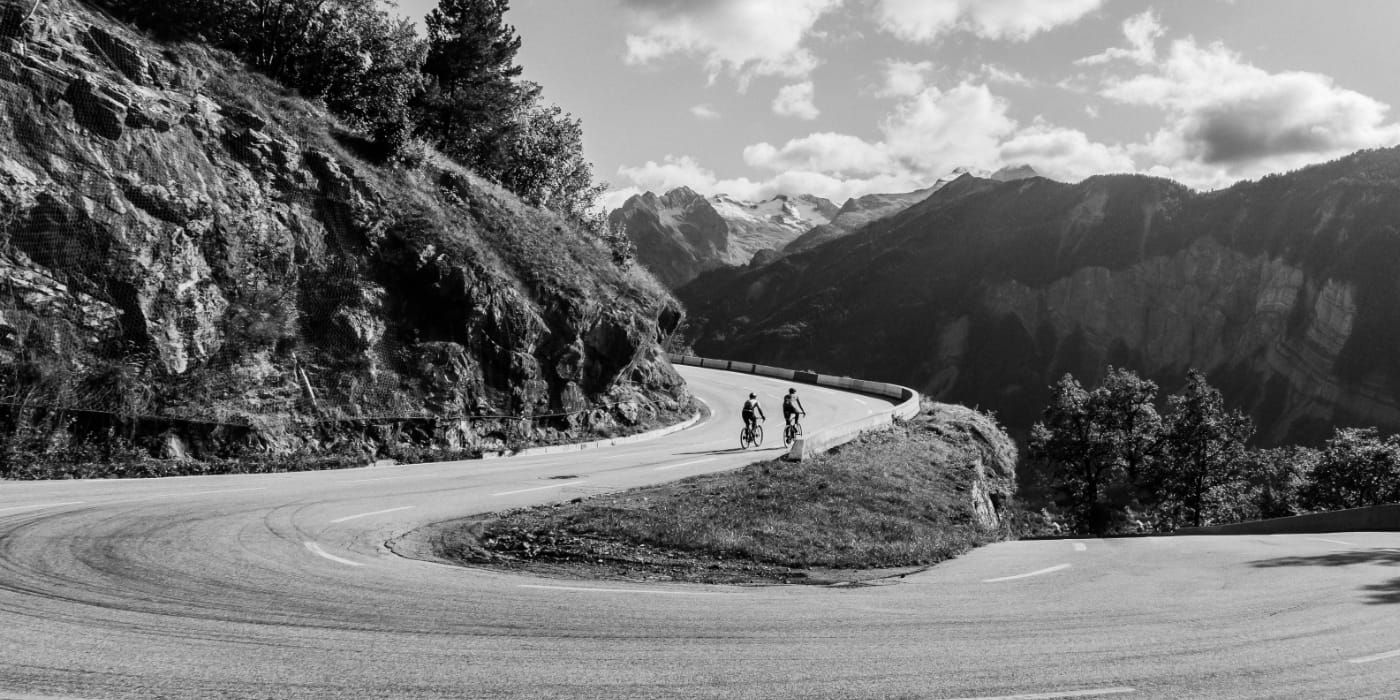 Skills. Training. Energy. Fitness. Nutrition. Motivation. Friendship. Fun. Flexibility.
Your week is jam packed with cycling, yoga and delicious, nutritious food to fuel you up to the top of those COLS. We want to ensure that your week with BicyCOLS is one to remember so the idea is for you to relax and we will look after you from beginning to end.
Upon arrival you will receive a welcome pack which includes your itinerary for the week, BicyCOLS branded kit (added extra) and your routes for your garmin. After the welcome, we provide you with support in setting up your bikes and get you all set up for your first ride in the morning.
Every morning will consist of a 15 minute yoga stretch session just before the departure. We will be riding for 1.5 hours before coffee and snacks. Ride for another 1.5 hours before lunch and then another hour post lunch on a normal day.
Once you return back to your accommodation there will be a warm down yoga session for 30 minutes if you would like it. You will then have free time to relax, snooze, have a massage and make use of our sauna and jacuzzi facilities to relax those muscles in preparation for your next day!
We reconvene at 7pm for evening aperitifs and canapes where we will discuss the briefing for the following day. We will then sit down for dinner at 7.30pm. For more information on our food, visit here.