Cookies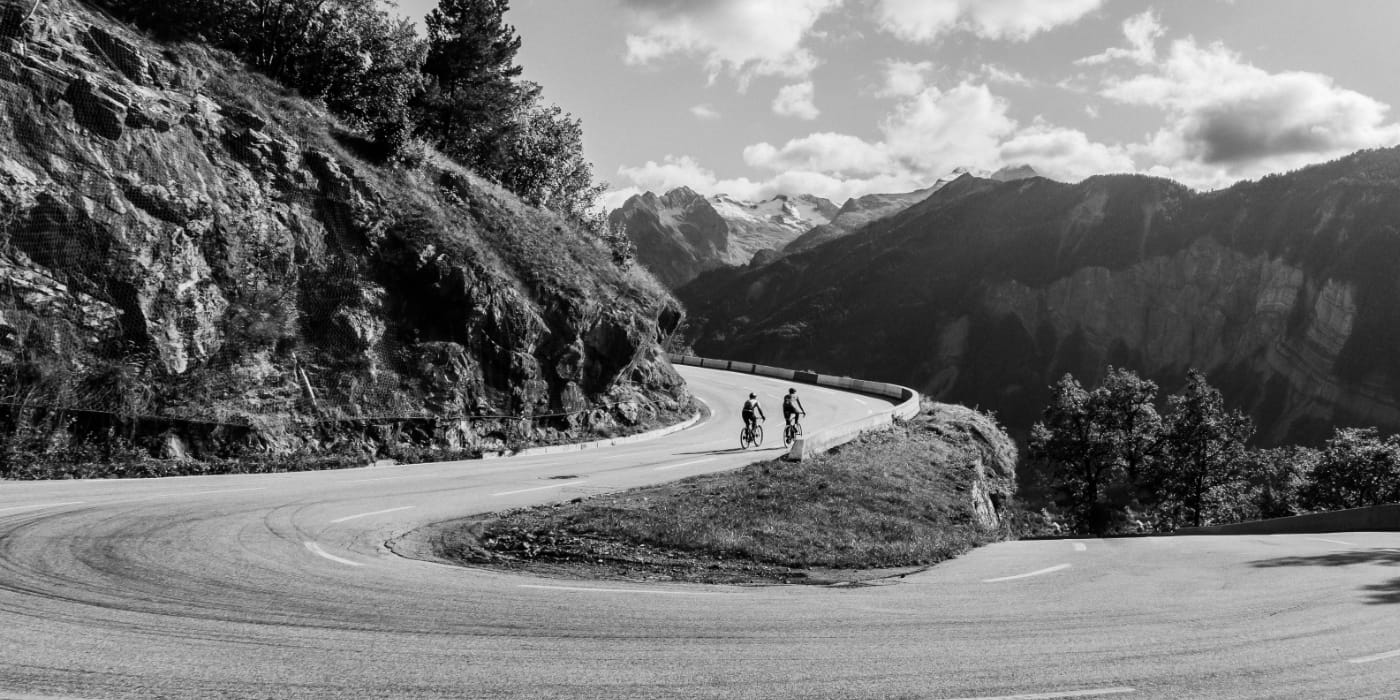 This Cookie Policy is meant to explain how and why BicyCOLS ("we", "us", and "our") uses cookies and other tracking technologies that might get placed on your device when you are visiting our web properties. We will also explain your right to control our use of the cookies.
What Are Cookies?
A cookie is a small piece of information thats downloaded and placed in your browser on the device used to visit our web property. The main purpose of a cookie is to allow a web server to remember or identify a visitors device or browser in order to provide a better experience by for example saving the user from re-entering certain information or by saving user preferences. By using cookies we can provide a better user experience on our web property and give us an opportunity to serve more relevant marketing.
What Cookies Do We Use?
Our web property uses two types of cookies; session cookies and persistent cookies. Session cookies disappear from your browser after browser is closed down or device is turned off. Persistent cookies remains in the browser even after device is turned off. Persistent cookies are used by third parties (see section below about third part cookies for more information).
First Party Cookies
Some cookies are needed to allow you browse our web property, use its features and for security reasons. Without the use of these cookies the web property would not function. For example we use a session cookie to make sure when sending a contact form to us that it is really send from our website. If the user leaves a comment on the web property a persistent cookie might be set allowing the user to quickly add new comments.
Third Party Cookies
We use cookies to help us measure the most search words in search engines that lead to a webpage and how our users interact with our web property. These cookies "remember" what our users have done on previous page to provide us with a complete flow of the user. We are also using cookies to tailor marketing to the user to serve more relevant ads. These cookies remember the user visited our web property and may share this information with third-parties such as advertisers. These cookies cannot identity the user and IP is anonymised as well as demographic data is not tracked.
Necessary Cookies
Third Party
Google Analytics
https://policies.google.com/privacy
We use Google Analytics to help measure how users interact with our websites. Google Adwords

YouTube
https://policies.google.com/privacy
We use YouTube to display video content.
How to Control Cookies?
First Party Cookies

If you want to control first party cookies you can enable, disable or delete cookies in the browser but keep in mind that you might not be able to access certain areas of our web property and/or other parts of the web property might not function correctly. Most browsers provide information on how to manage cookies.
Here are a list including but not limited to:
If you use a different browser, please refer to your browser's documentation. You can also find out more about how to change your browser cookie settings at www.allaboutcookies.org.
Third Party, Analytics and/or Advertising Cookies
You can opt out of cookies by using the third party opt out feature Google Analytics‍ - You may prevent your data from being used by Google Analytics by downloading and installing the Google Analytics Opt-out Browser Add-on.